Big Hero 6
Briskly-paced, action-packed, and often touching. Big Hero 6's powerful storyline is an incredible motivator for kids and adults to go into computer science.
The Babadook
A descent into madness for both the characters and the audience. The Babadook had me questioning my own sanity. Can't recall any other horror quite as effective.
Citizenfour
Part real-life thriller, part sobering examination of 21st century civil liberties, Citizenfour transcends ideology to offer riveting, must-see cinema.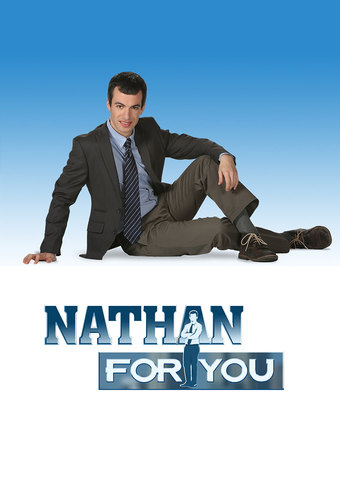 Nathan For You
Consistently funny and intelligent. A sort of absurdist, incoherent, and mundane humor that actually works. Nathan For You is just funny, bafflingly so, and accomplishes nothing else. This is a good thing.
what.
There's layer upon layer of ridiculously smart, innovative wit at work here, from a talent who's worryingly mature and self-aware for his age.
Pootie Tang
Pootie Tang works, in part, because it doesn't. Which is to say the movie's special success is inextricable from the moments where it blatantly fails. A modern cult classic.